We
Are
Rockbridge
Rockbridge
Rockbridge
Rockbridge
Rockbridge Weekly is a combination of an online blog and of an online newspaper, where we cover news pertaining to the Rockbridge County, along with destination-based articles, that will help you travel with ease in the Rockbridge County. From reports on what's current and trending in Rockbridge County to travel based articles that will act as a perfect tour guide, we have got it all covered for you at Rockbridge Weekly.
Our Team

We are immensely proud of our team at Rockbridge Weekly, who work really hard to present the truth as it is. Our online newspaper has a dedicated team of reporters, photojournalists, and technicians who believe in reporting the truth as it is. Our reporters are a bunch of highly talented individuals who work towards providing the truth and the absolute truth. Creativity is what we keep in mind for our online blog and our team of writers, make sure that every article of ours is creative, informative and at the same time interesting.
Rockbridge Weekly is made up of mostly millennials who love to travel, enjoy hiking in the outbacks, go bungee jumping, or engage in activities that involve high-adrenaline routines. We live by the motto, "You only live once."
Our Mission

To become one of the top online portals in the near future with top-quality news and entertainment articles, that will be both informative and entertaining. As an online blog, we aim to reach a wider audience across the globe, who will get an insight of what's happening at the Rockbridge County.
Our Vision

To be the top source of information for anything and everything happening in and around Rockbridge County. We also aim to provide quality news that's 100% fact-checked and verified along with compelling and unique blog articles, which will serve the purpose of both entertainment and information.
Objectivity Is Key
As a news portal, it's our responsibility and duty to provide an objective view of what's happening in and around Rockbridge County and we aim to do that with complete dedication and perseverance.
For The Love of Travelling
We at Rockbridge Weekly, aim to become the one-stop destination for all travel related queries pertaining to the Rockbridge County. From blog articles on the list of hotels in Rockbridge County to places you shouldn't miss, you can find it all at Rockbridge Weekly. Our bunch of travel enthusiast writers, make sure that they provide the best and honest information about the various places of Rockbridge County, which will help any traveller to have a safe as well as a fun-filled journey ahead.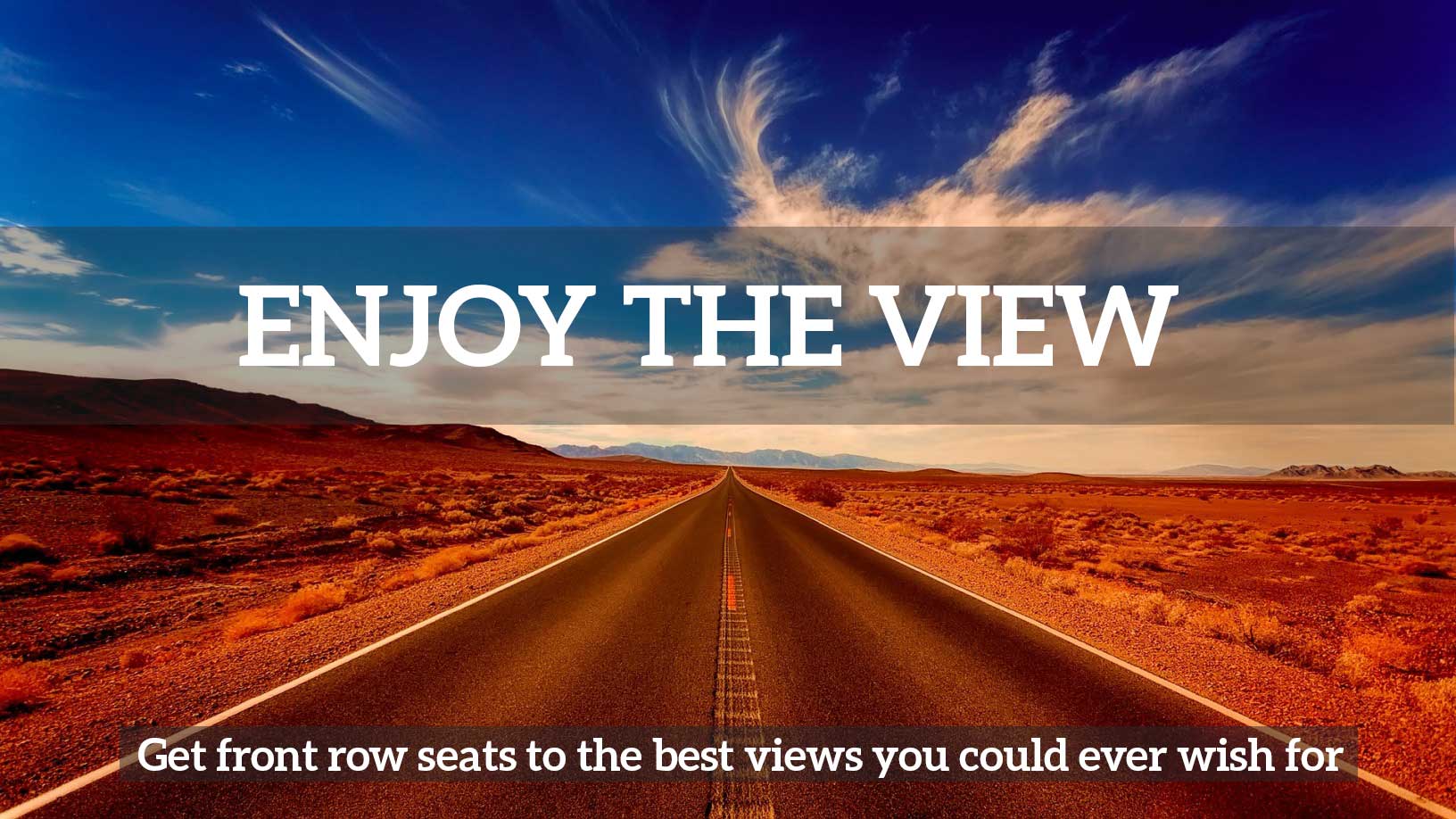 It Is All About Our Readers
We believe that our readers are the ones who make us who we are and we make sure that we never let them down.
Every blog article of ours is written with keeping our audience in mind, and we make sure that we fulfill all their requirements. Travel articles are written with extreme caution and practical thinking, to ensure that the information provided is highly authentic and practical in nature.
News reports are prepared with a lot of honesty and facts by our side and we make sure that the information sent across by us is authentic and fully verified.